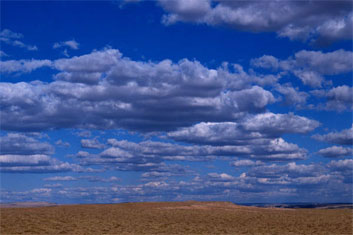 Welcome the Charles M. Bair Trusts
The Charles M. Bair Family Trust was established to commemorate the legacy of one of Montana's greatest and most influential families. The Bair family's dedication to philanthropic work in Montana is carried on, in accordance with the wishes of the last surviving member of the family, Alberta M. Bair, who died in May 1993.


Read More Here
Announcements
Welcome the Site. We hope that the information is useful to you and that you find what you need. Please note that the application dealines are as follows:
Grants are due on March 1 each year.
Scholarship Applications are due by March 15th each year.

Information and Forms
Charles M. Bair Memorial Scholarship
The purpose of the Charles M. Bair Memorial Trust is to fund scholarships for high school graduates having lived in and attended school in Meagher County or Wheatland County, Montana. Each year The Charles M. Bair Memorial Trust funds 8 scholarships to students who qualify.

Click here for more information

Charles M. Bair Family Trust Grant
The Charles M. Bair Family Trust grants fund non profit organizations and governmental entities operating in the State of Montana.

Click here for more information